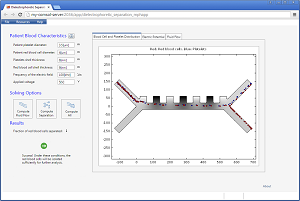 How can you use an electric field to control the movement of electrically neutral particles? This may sound impossible, but in this blog entry, we will see that the phenomenon of dielectrophoresis (DEP) can do the trick. We will learn how DEP can be applied to particle separation and demonstrate a very easy-to-use biomedical simulation app that is created with the Application Builder and run with COMSOL Server™.
Read more
---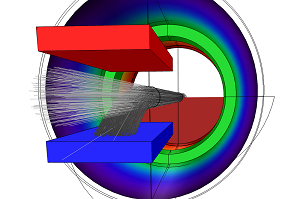 Charge exchange cells are often used as a way to obtain neutralized beams of energetic particles. In this blog post, we introduce a model of a simple charge exchange cell and analyze its neutralization efficiency.
Read more
---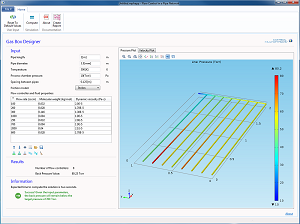 We just launched a new app for you to download from the Application Library update. This app is a dedicated tool for modeling the flow and pressure distribution inside a network of connected pipes. Engineers in semiconductor processing could use a tool like this to test a given design and ensure it will meet specification before prototyping the physical device. Here, I'll give you some background info and walk you through how this app works.
Read more
---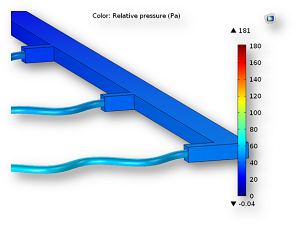 In earlier versions of COMSOL Multiphysics, it was cumbersome to connect 1D pipes to 3D flow domains. However, did you know that a new feature in COMSOL Multiphysics version 5.0 now allows you to easily accomplish this? Let me demonstrate how this feature works.
Read more
---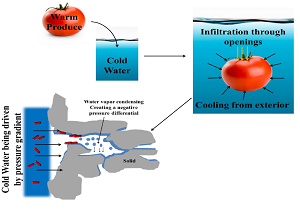 Worried about bacteria in your tomatoes? Research presented at the COMSOL Conference 2014 Boston shows where bacteria seeps through during hydrocooling — and how we can avoid ingesting it.
Read more
---
There are two aspects of home brewing: the culinary side and the engineering one. Many beer lovers start brewing either to improve a recipe, try to clone their favorite beer, or even simply just to see how it works. After brewing a few batches, however, it turns out that the brewing process can also be very challenging from an engineering point of view.
Read more
---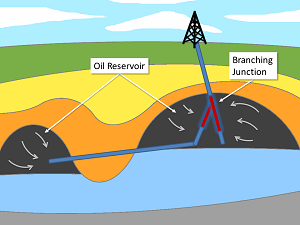 Safe and cost-effective drilling is a major issue in the oil and gas industry. In addition to the common prospecting risk, the borehole itself provides uncertainties that are not desired, but unavoidable. Today, we would like to show how numerical simulations can help here. The goal is to predict the stability of an open-hole multilateral well for deciding if the well will need expensive mechanical stabilization — or not.
Read more
---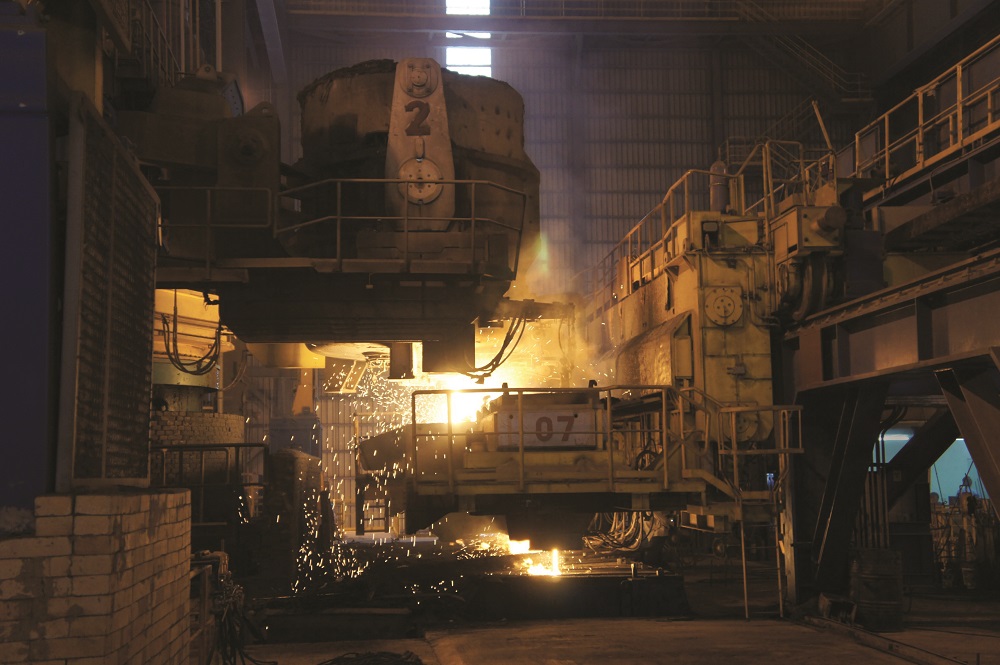 The Swiss steel company SMS Concast has been leveraging multiphysics simulation to optimize the steelmaking process of continuous casting. Through research conducted using COMSOL Multiphysics, the R&D team at SMS Concast was able to implement a new technique that allowed a steelmaking plant in Taiwan to reduce yearly CO2 emissions by about 40,000 tons.
Read more
---
Wei Guo | July 30, 2014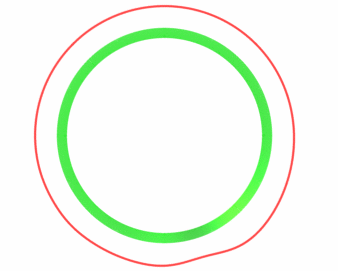 We have all experienced the boredom and frustration of being stuck in a traffic jam. Very often, traffic congestion comes and goes for no obvious reason. Employing the analogy to gas dynamics, we can now simulate traffic flow using the equation-based modeling capabilities of COMSOL Multiphysics and gain a better understanding of why congestion happens.
Read more
---

Topological optimization is routinely used in the design and refinement of microfluidics devices. The process also comes in handy for modeling a Tesla microvalve.
Read more
---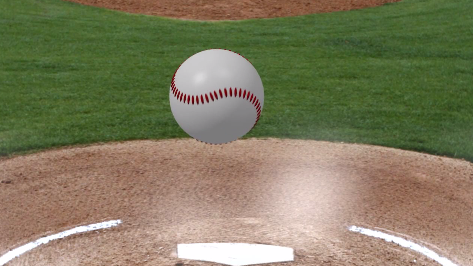 Professional baseball pitchers are able to make a baseball move left, right, down, and even up (sort of) to get it by the opposing batter. The physics behind this can be explained by the Magnus effect.
Read more
---
Get new posts by email
---
Categories
---
Tags