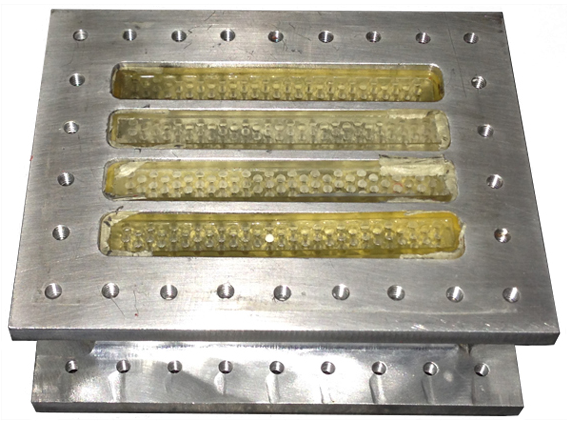 In order to carry astronauts safely beyond earth's atmosphere to where they can explore outer space, spacecraft must provide a very important chemical mixture: breathable air. Given the limits on space and weight for a manned shuttle, the systems flying aboard the craft must revitalize the air inside rather than carry the full amount needed for a mission. With this in mind, a team at NASA has developed an approach to atmosphere revitalization that relies on water adsorption.
Read more
---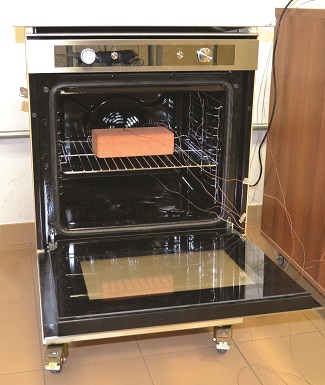 There are many factors that go into designing the ideal oven — supreme cooking capability is a must, but energy efficiency and the use of materials with reduced environmental impact is also important. How can all of these different factors be combined to create an oven that is optimized for the best performance? Engineers working at Whirlpool Corporation along with the European green energy initiative, GREENKITCHEN project, found that multiphysics simulation was vital to the success of their design process.
Read more
---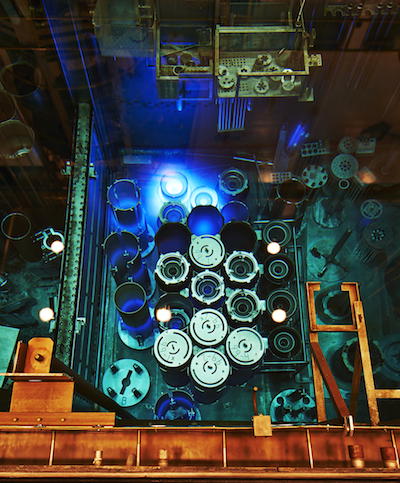 Under an initiative by the National Nuclear Security Administration (NNSA), nuclear research reactors currently using highly enriched uranium (HEU) fuel must be converted to low enriched uranium (LEU) fuel with a goal to help prevent the spread of material that can be used to create nuclear weapons. Nuclear engineers at Oak Ridge National Laboratory have turned to multiphysics simulation in order to precisely and accurately explore new designs for the safe conversion of the ORNL High Flux Isotope Reactor.
Read more
---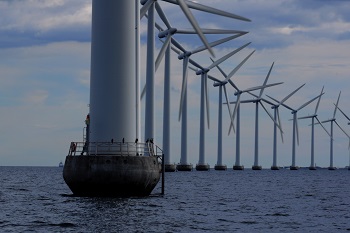 Wind turbine noise is a (hotly disputed) topic that we've mentioned on the blog before. While research into noise production by wind farms is still being debated among researchers, one way we've found to overcome these noisy turbine troubles is to place turbines offshore where they can't be heard and, conveniently, high winds with more regularity make energy production more effective. However, a question that comes to mind is: What impact do offshore wind farms have on marine life?
Read more
---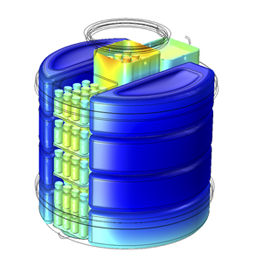 The Passive Vaccine Storage Device (PVSD) is a highly advanced container that combines ingenuity and insulation technology to empower aid workers delivering vaccines to the toughest-to-reach corners of the globe. Designed as a prototype that improves upon earlier models of vaccine transportation devices, this compact apparatus was developed with all the necessary steps: careful planning, simulation, and testing.
Read more
---

It's likely that you've heard or read about many of the exciting discoveries in particle physics research at Fermilab. Powerful particle accelerators, including the Booster synchrotron with its unique ferrite-tuned RF cavities, consistently bring the lab to the forefront of discovery. Upgrading the 40-year-old Booster RF cavities will enable them to produce and sustain particle beams at even higher intensities… but will they overheat? Learn how the engineers at Fermilab address this important design challenge.
Read more
---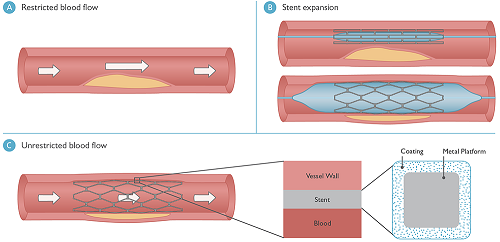 Cardiovascular disease is a condition where the arteries in the heart are blocked by plaque. Narrowed arteries can restrict blood flow and cause chest pain and shortness of breath. Bare metal stents can be used to resolve the problem, but excessive tissue can grow over them and narrow the artery again (a process called restenosis). Engineers at Boston Scientific are using simulation to understand the release mechanisms in drug-eluting stents, which can be used to prevent this excess cell growth.
Read more
---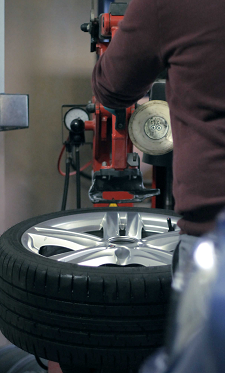 With all of the other components of an automobile to consider, it is easy for drivers to forget to routinely check tire pressure. Thankfully, companies are actually beginning to assemble most of their newer vehicles with built-in tire pressure monitoring sensors. These devices are placed at the bottom of the tire hub and measure air pressure automatically — all while the car is still in motion.
Read more
---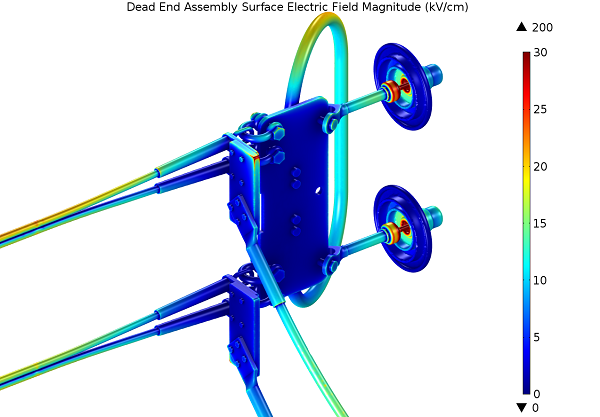 Modernizing the power grid is a huge undertaking. The power industry is mustering up its vast engineering knowledge base to develop the components and systems that will bring us efficient and reliable electrical power for decades to come. By leveraging highly accurate simulation technology with knowledge gained over decades of analyzing in-service equipment, engineers are creating new designs as well as retrofitting proven technology.
Read more
---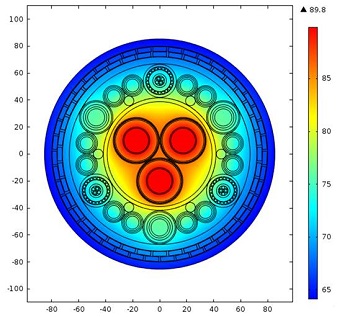 Energy and telecom cables often journey through harsh environments to reach their destinations. Some cables are responsible for carrying high currents and must navigate in conditions that include high thermal loads, mechanical loads, and limited ventilation. We recently published a story in the IEEE Spectrum Insert, Multiphysics Simulation, explaining how the Prysmian Group, a leader in developing cable systems across many industries, has begun using COMSOL Multiphysics to improve their development process, save resources, and optimize their cable designs.
Read more
---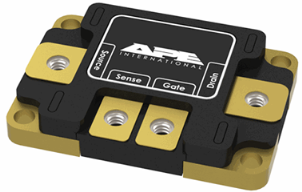 The power electronics industry is responsible for products used by billions of people: smartphones, televisions, certain car parts, and even components in motors and household objects. With such a diverse array of applications, many design requirements are considered during the making of these products, including power and energy density, cost, and customer safety. Arkansas Power Electronics International (APEI), a USA-based company, is refining designs for power packaging to control thermal management in power electronics devices, increase efficiency, and lower cost.
Read more
---
Get new posts by email
---
Categories
---
Tags