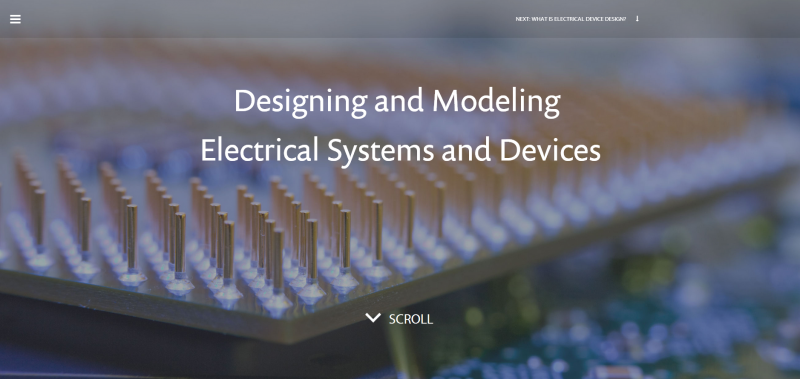 Interested in using COMSOL Multiphysics to simulate electrical applications? The new Electrical showcase is a resource for those of you who want to learn about the COMSOL software's capabilities for modeling a variety of electrical systems, components, and devices. The showcase provides you with valuable content such as how-to videos, user case studies, white papers, and example models specific to your area of expertise.
Read more
---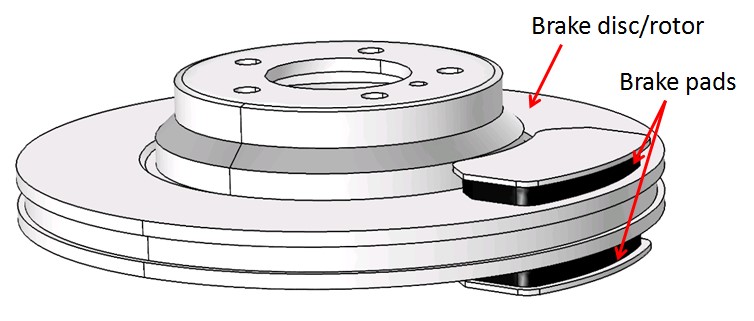 Today, we invite guest blogger Nagi Elabbasi of Veryst Engineering to share the work they performed on simulating wear in COMSOL Multiphysics. Using COMSOL Multiphysics, we implemented a wear model and validated it by simulating a pin-on-disc wear test. We then used the model to predict wear in an automotive disc brake problem. The results we found showed good agreement with published wear data.
Read more
---
In the past, we have discussed the importance of material selection in 3D printing and how it can affect the integrity of the final product. With advancements in technology, the industry has evolved from the production of more simple materials, like plastics, to those of greater difficulty, such as metals. Here, we take a more in-depth look at 3D metal printing and its potential to revolutionize the manufacturing process.
Read more
---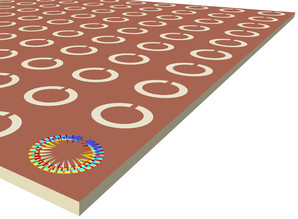 Last month, my colleague Alexandra Foley introduced an RF modeling example that uses periodic boundary conditions. Another RF model that can be created with ease by taking advantage of periodic boundary conditions is the Frequency Selective Surface, Periodic Complementary Split Ring Resonator model.
Read more
---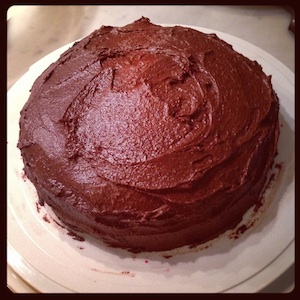 We tend to do some research before taking to the lab, but when it comes to baking, I've been operating in the reverse. In this lighter blog entry, we explore the role of eggs in baking by comparing traditional recipes with vegan versions as well as more modern baking techniques. Chemistry experiments you can eat? Yes, please.
Read more
---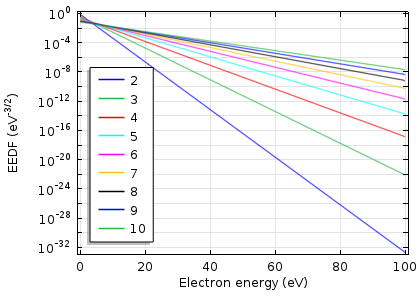 The electron energy distribution function (EEDF) plays an important role in plasma modeling. Various approaches can be used to describe the EEDF, such as Maxwellian, Druyvesteyn, or using a solution of the Boltzmann equation. Today, we will demonstrate the influence the EEDF has on a plasma model's results. Additionally, we present a way to compute the EEDF with the Boltzmann Equation, Two-Term Approximation interface.
Read more
---

Engineers designing space-bound satellites and solar arrays face a rather ironic challenge — lack of space. In order to overcome this problem, aerospace engineers are turning to an interesting source for inspiration: origami, the ancient art of Japanese paper folding.
Read more
---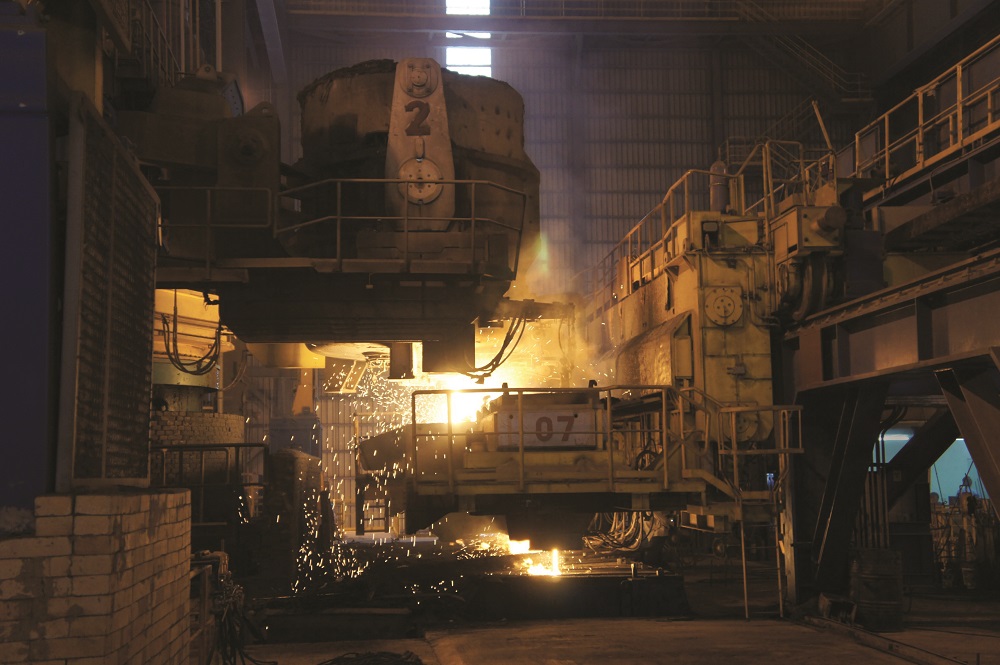 The Swiss steel company SMS Concast has been leveraging multiphysics simulation to optimize the steelmaking process of continuous casting. Through research conducted using COMSOL Multiphysics, the R&D team at SMS Concast was able to implement a new technique that allowed a steelmaking plant in Taiwan to reduce yearly CO2 emissions by about 40,000 tons.
Read more
---
Wei Guo | July 30, 2014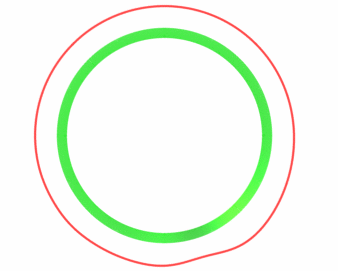 We have all experienced the boredom and frustration of being stuck in a traffic jam. Very often, traffic congestion comes and goes for no obvious reason. Employing the analogy to gas dynamics, we can now simulate traffic flow using the equation-based modeling capabilities of COMSOL Multiphysics and gain a better understanding of why congestion happens.
Read more
---

Imagine a mode of air travel that is both fuel efficient and environmentally friendly. The mechanical modeling of torque transfer components in fully superconducting rotating machines have helped researchers draw new conclusions on how to optimize aircraft design and potentially achieve electric propulsion. A research team investigated the stress and heat distribution in these machines and presented their results at the COMSOL Conference 2013 in Boston.
Read more
---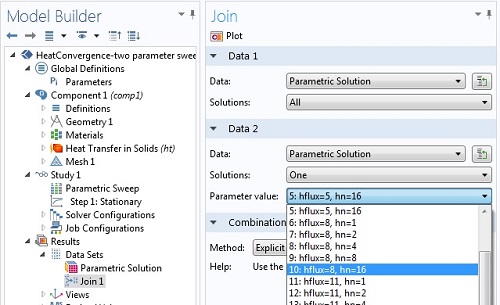 In a previous blog entry, we discussed the join feature in COMSOL Multiphysics in the context of stationary problems. Here, we will address parametric, eigenfrequency, frequency domain, and time-dependent problems. Additionally, we will compare and contrast the built-in with and at operators versus solution joining.
Read more
---
Get new posts by email
---
Categories
---
Tags